1. Perfect location with a guarded parking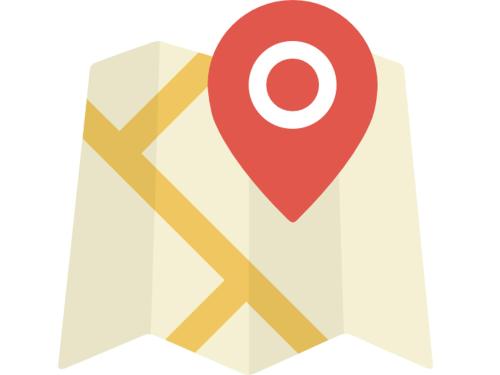 Deribasivska Street is a centre of cultural, historical and business Odessa.
 
Choosing the Hotel ?Continental?, you will find yourself surrounded by a large number of cafes, restaurants, museums, theatres and business centres. It is a perfect choice as for travelling as for a business visit.

All the sights of the city are very close to the hotel! It takes 5 minutes to the Opera House, Potemkin Stairs, Pushkin Museum, Walk of Fame and City Hall, and 10 minutes to the Odessa Port and Vorontsov Palace. It is 20 minutes by driving off the Central Airport.
 
Despite the fact that the centre of the city is very busy, the hotel is located in its quietest and greenest part. Enjoy the comfort and tranquility of the Hotel ?Continental?, around which the flavour of Odessa life is in full swing.
2. Safe as in a fortress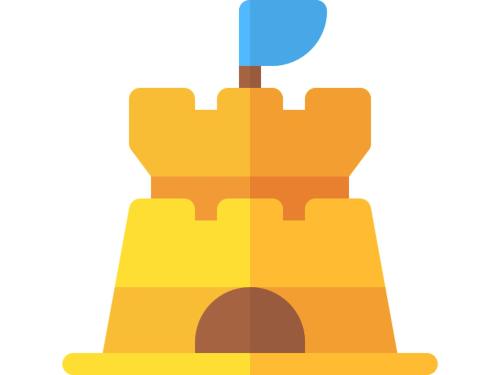 The security works round the clock. It is possible to arrange a personal security. We have a space for keeping luggage and a mini-safe in every room. The hotel is equipped with the backpack life-support systems that provide non-break power, gas supply and supply of water with the additional water purifying by German filters, and fire safety. All of this makes the Hotel ?Continental? a guarantee of your peace!
3. Home farm products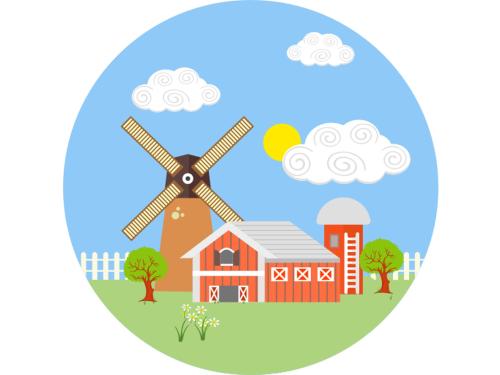 We do not use semi-finished products in cooking meals. Just ecologically clean, tasty and healthy food!
 
The best food is a fresh one - food which was not processed with preservatives and food additives for storing, and was not carried to us thousands kilometres long in order to be placed onto your plate. We value your health, so we procure products directly at farms. Just one thing from humans ?  their care.
4. Arrangement of your rest is our responsibility!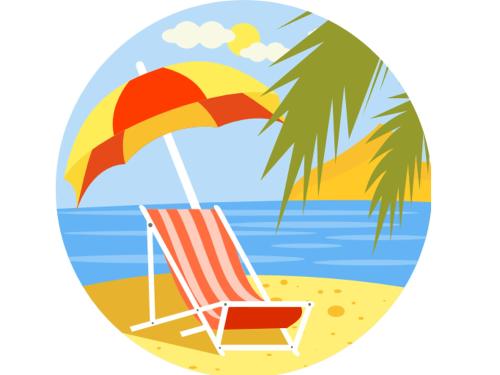 The hotel staff is aware of all the events in Odessa and is always ready to help guests to plan their leisure time. For you:
Restaurant ?Voyage? in the main block with a cosy outdoor terrace;
Guide tours of any kind;
Order of tickets for cultural events: theatre, cinema, exhibitions, clubs
Free transfer to Arcadia beaches
Rent of yachts and cars (with or without a driver)
Order of breakfast to the room. Do you love staying in bed for a while? Just do not get up earlier, being afraid that you might be late.
On the hotel territory, there is everything necessary for your health, beauty, massage services and a fitness-room with an exercycle and treadmill;
Beauty Salon ?VT? of top-stylist Vladimir Tarasiuk (10% discount for hotel guests)
Purchase of train and flight tickets, transfer, VIP services at the Airport;
Free Wi-Fi on the whole territory of the hotel
5. Great range of business services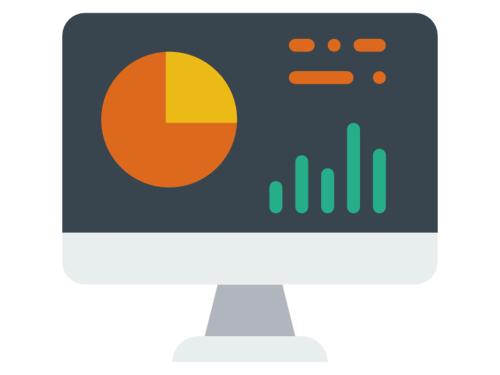 Arrangement of conferences of any kind in the centre of Odessa.
In Continental Hotel, there is a modern equipped conference hall (for up to 50 people) and a meeting room (for up to 10 people); the hotel can provide interpreting and secretary services.
 
Moreover, we can arrange a business event for up to 230 people! the Conference Floor ?ImpactHub? which is a five minutes` walk from our hotel cooperates with us.
 
All the premises are equipped with the latest technologies: a climate control system, multimedia projector and screen, audio system, flipchart, laptop, microphone, Wi-Fi.
 
And we can arrange tasty coffee-breaks, business lunches, open buffets and banquets for you.
6. Easy payment system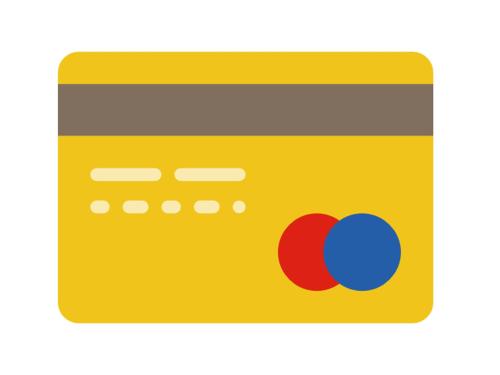 We accept all types of payment: cards ? Visa, Mastercard, American Express, Maestro. The hotel has an all-day working cash dispenser.
7. Loyalty programme for regular clients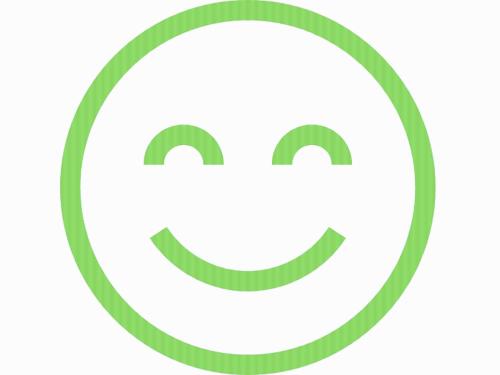 Free transfer to the airport, dinner a deux, 2 hours in the VIP sauna, personal birthday congratulations.
Please, call us to learn the details:

+380 (48) 786 - 01 - 55
+380 (48) 786 - 03 - 85