The Hotel ?Continental? offers you the toppest level of the arrangement of a conference of any kind in the centre of Odessa.
The hotel managers can accommodate all possible business requests:
a conference hall with a seating capacity of 50 people;
a room for meetings and negotiations for up to 10 people;
a restaurant hall for festive events for up to 60 people;
an outside terrace of the restaurant for up to 20 people.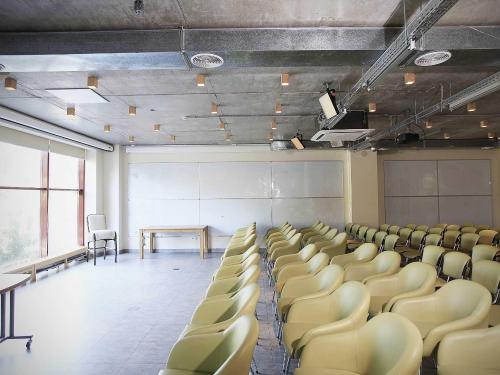 And even if it is not enough for you, we can arrange a business event for up to 230 people! Because the Conference Floor ?ImpactHub? which is a five minutes` walk from our hotel cooperates with us.
We have everything necessary for the successful run of business meetings, negotiations, workshops, presentations, trainings and conferences. We offer the interpreting and secretary services. All the premises are equipped with the latest technologies: a climate control system, multimedia projector and screen, audio system, flipchart, laptop, microphone, Wi-Fi.
 
Our experienced team of professionals deals with the setting, installation and maintenance of the equipment, so you do not need to worry about technical aspects of the event.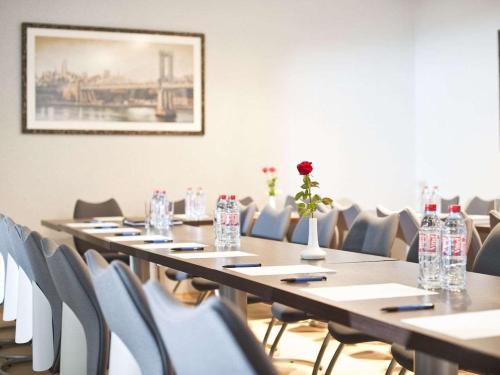 For you, we have tasty coffee-breaks, business lunches, open buffets and banquets. The professional team provides the all-inclusive servicing of events at the highest level. Complete maintenance at any stage of the preparation and run.
 
We provide additional services: arranging of cultural, excursion programmes and transportation services.

Call us! Quickly, efficiently and to a good quality, we will arrange and hold any business event which you have planned!

+380 (97) 669 - 46 - 65
+380 (99) 781 - 26 - 44
+380 (48) 786 - 01 - 55