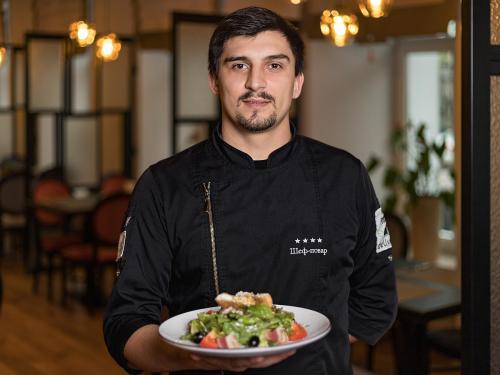 Thirst for new discoveries,
desire for ease, love
for the Black Sea and admiration
Atlantic, special inspiration for popular hotel
and the restaurant project of
Mr. Delano in Miami,
which the
legendary world stars of
show business
enjoy
, were the main
motives for creating the
new restaurant project
DELANO in Odessa.
Institution concept
Restaurant & Bar united the
best solutions of popular
establishments in Miami and Europe,
while retaining the
team
's author's
view on modern
cuisine and the special atmosphere of
Odessa hospitality.
DELANO - new stylish
Restaurant on Deribasovskaya,
a few steps from the flowering
alleys of Primorsky Boulevard
and the fountains of the Opera Theater.
Created with a soul, so that you
enjoy every minute of your
stay with us. With friends.
With a family. With business partners.
With loved ones.
DELANO is comfortable
design, delicious taste,
impeccable service.
The restaurant of your dreams!
From 7:30 each morning, guests can enjoy a rich buffet and an a la carte breakfast with champagne. The cost of breakfast is 275.00 UAH / person.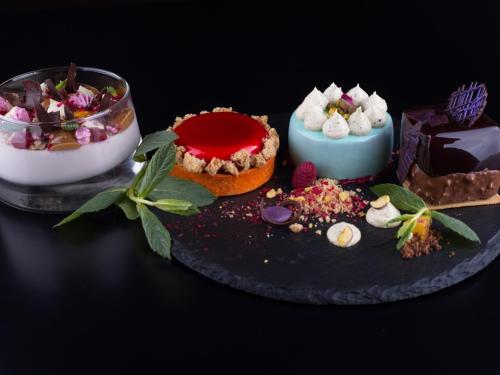 The simple clean interior in a classic style, successful combination of the range of colours, nice music and first-rate service favour the relaxation in the local atmosphere of comfort.

We are always glad to provide our guests with the most hearty and hospitable welcome. 
Arrangement of banquets and festive events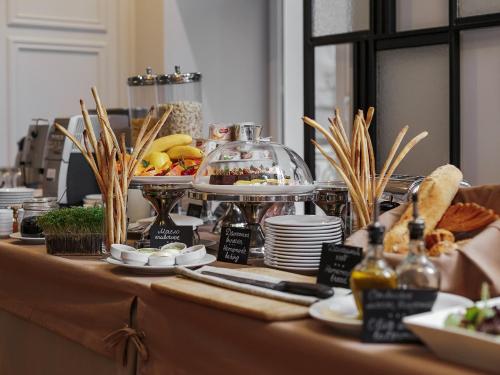 A real celebration is a perfectly prepared celebration
 
So, give all your efforts in planning and arranging a fest to the team of professionals. Our family are happy to arrange a banquet, official buffet (customised and take-away), corporate party, wedding for you. A birthday party or any other fest? We select live music according to your taste.
 
Courteousness and unobtrusiveness of our team will make your celebration unforgettable. Your happy smiles are our primary influencer!

We work for you from 7:30 to 24:00.
Reservation of tables or rent of the hall via phone:
 
+380 (97) 669 - 46 - 65
+380 (99) 781 - 26 - 44
+380 (48) 786 - 01 - 55