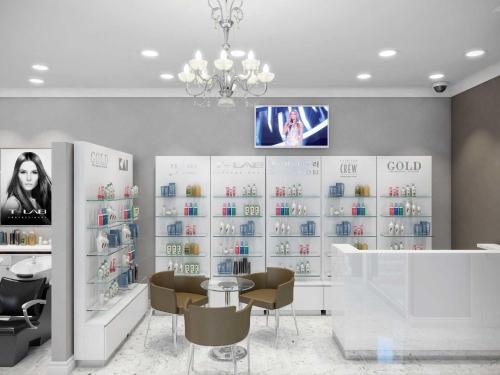 Nazarko Beauty Space is stylish space, talented experts and knowledge of recent trends in the world of beauty and fashion.
The founder and the inspirer of salon - Evgeny Nazarko is top stylist, the art director, the leading teacher of academy of hairdresser's art VT Academy in Odessa.
For you, the experienced and talented specialists work in 4 directions:
hairstyling (haircuts, hairdos and sets, hair colouring, total care and hair reconstitution);
make-up;
nail aesthetics (manicure and pedicure);
cosmetologist`s services.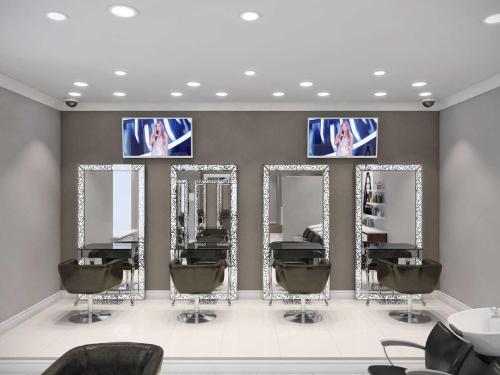 The experts of our salon are the best specialists, who are in love with their job, who regularly (not less than 4 times in a year) attend the International Academy, where they upgrade their skills, study fashionable trends and improve their practical skills with the help of the world leading specialists.

Here, you will spend your time with pleasure and to good purpose. Knowing how to honour special customer preferences and to combine them with the best world practices gives results that surpass all expectations.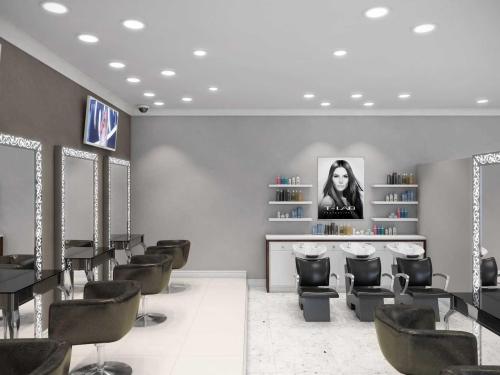 The goal of the salons is to enhance the reputation of the beauty industry of the country! High standards and constant development made the Network ?VT? a desirable place for the best specialists of our country to work at.

Discover the world of beauty and perfection with VT style!