VIP sauna in the hotel ?Continental? offers you to have a rest and restore your strength after the eventful day in Odessa.
It can place up to 8 people with the comfort. SPA works day and night.
Finnish sauna (dry: 100°C with the humidity not more than 5-10%)
Turkish hamam (soft: 40°C with the humidity of 100 %)
Jacuzzi and pool with the lighting and aerification function
Tanning bed
Big lounge area with the karaoke and TV-plasma
Great variety of massages and cosmetic procedures with the use of natural components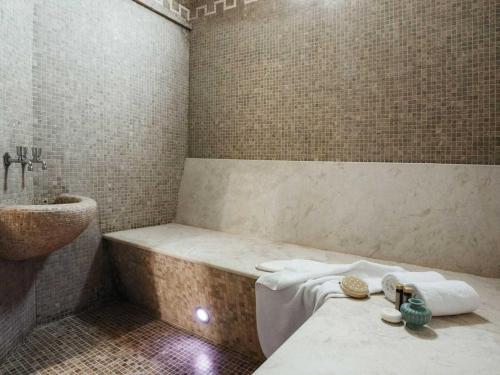 We ensure the absolute confidentiality. You will be services by the professional and welcoming personnel.
 
We have got the high standards of purity. We use only modern means and technologies.
Attending the sauna has a positive impact on the cardio-vascular and respiratory systems, improves the metabolism more than to 40 %, favours the increase of the physical and mental capacity. It is a wonderful type of resting, relaxation and stress release.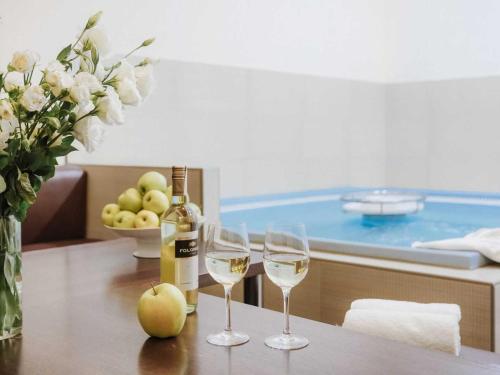 Massage is one of the most pleasant ways of the body care. It has a positive impact on the muscles tone; oils nourish the skin with minerals and vitamins, and thanks to this, it gets a healthy colour, becomes smooth and firm.
 
SPA in the hotel ?Continental? is your source of health, freshness and wonderful mood!

Call:
+380 (97) 669 - 46 - 65
+380 (99) 781 - 26 - 44
+380 (48) 786 - 01 - 55